Plating Services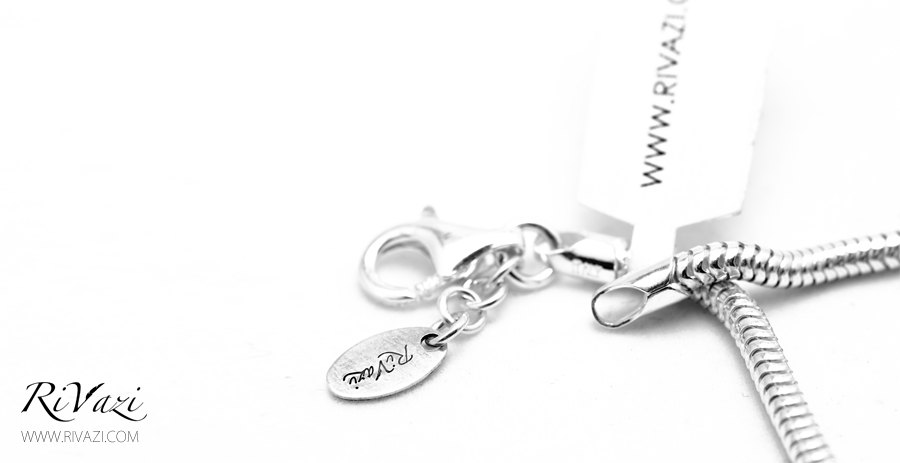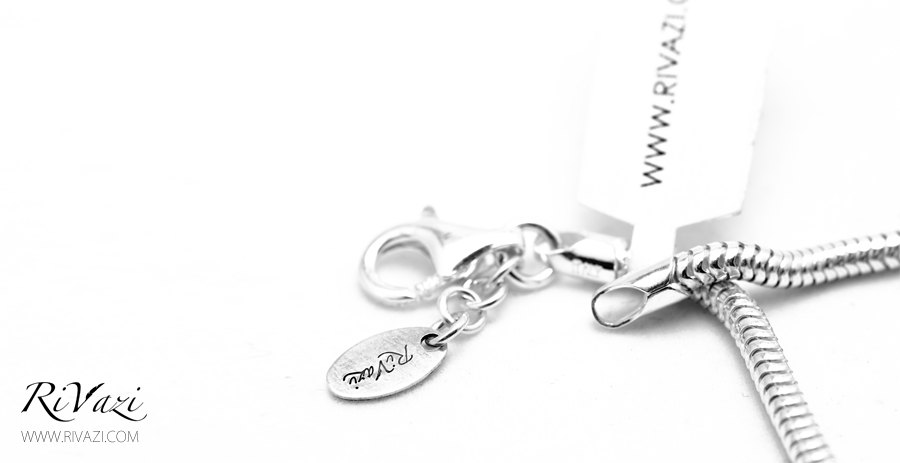 Plating Services
Plate your jewelry to Gold, or Rhodium for a new look. We use a multi-step electroplating process that ensures a quality plate to any silver jewelry. Due to a variety of sizes and jobs, feel free to contact us for a precise price category that your jewelry falls under.
Please use this price category at the time of your order:
Price Category 1:
- Rivazi Pendants.
- Rivazi Charms for Charm bracelets.
- Other Small jewelry (Less than 1" by 1" flat).
Price Category 2:
- RiVazi European Charm Bracelet Chain
- Rivazi Pendants & Chain
- Other Medium jewelry (Less than 2" by 2" flat , Medium rings, pendants).
Price Category 3:
- Thicker than 4mm Bracelets
- Other Larger Jewelry (more than 2")
Plating Material:
- Fine 24 Karat Yellow Gold
- Rhodium for a bright white finish ( White gold finish look)

How does it work:
RiVazi Plating Services is a convenient and effortless way of plating your RiVazi or Other jewelry. Just select the price category that your jewelry falls under and we will arrange shipment and packaging for free.
An empty package will be sent to your address . Simply place your jewelry(s) inside and drop it off to USPS with a prepaid postage that will be provided. Your jewelry will go through inspection, and plating. We then resend the package to your doorsteps and you can enjoy wearing your jewelry as if was new, or with a new look. Simple and effortless.
Restrictions:
RiVazi Plating Service is valid only for one item. If a plating service is intended to be purchased for multiple similar price category items, please add the same amount of planing service as the items that you would like to have plated. If you would like to have more than one item plated and they fall under separate price categories, please place them separately at the same time. If you would like to ship your service yourself without using the free shipping service that we offer you may do so.